Category:
Diagnostic Dentistry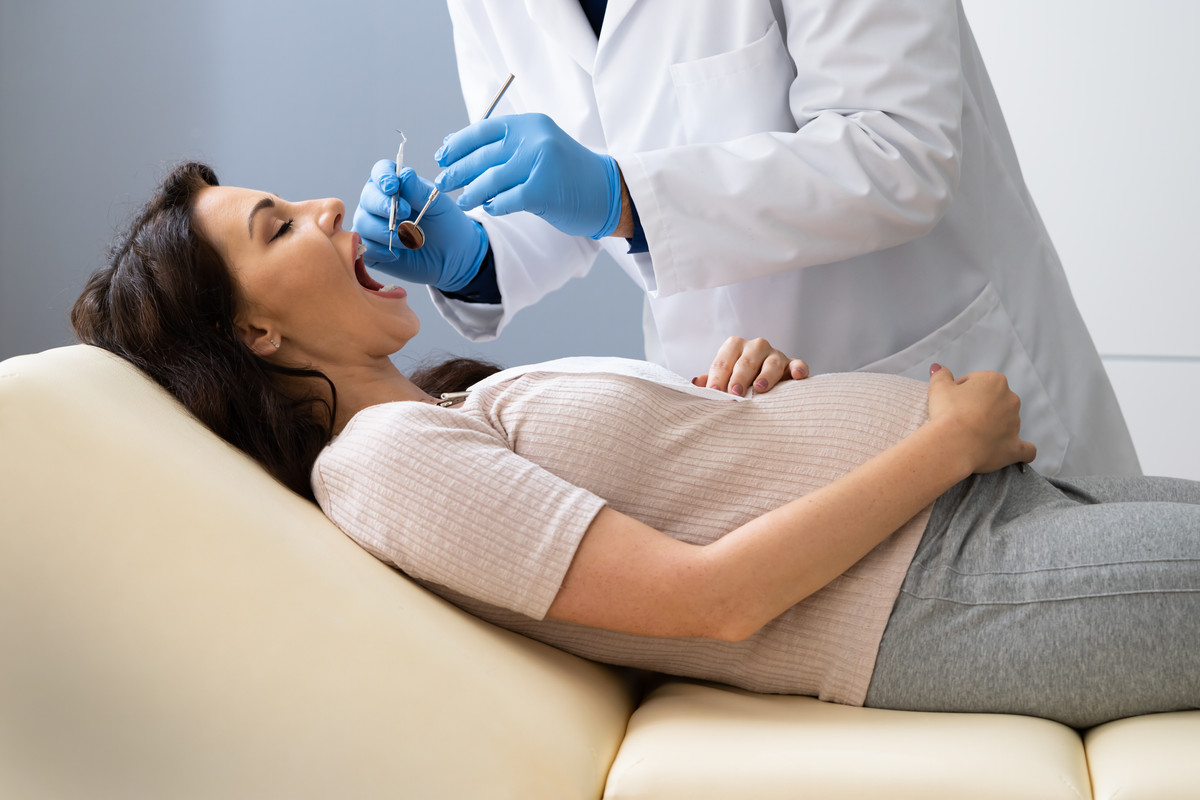 In Diagnostic Dentistry, dental students are required to master eight different diagnostic aids. These aids enable dentists to make accurate diagnostic judgments. They include the percussion test, Bayesian analysis, Laser Doppler flowmetry, and endodontic tests. Ultimately, the goal is to have the students become competent clinicians. Percussion test The percussion test is a diagnostic technique…
Read More
Recent Comments
No comments to show.